THIS THING IS SO BIG IT NEEDED ITS OWN THREAD!
SERIOUSLY, IT DID.
BE PREPARED
FOR THE GREATEST
STEP
IN
MANKIRB
CONTINUITY SINCE HE WAS JAMMED INTO KIRB'S AVATAR HOLE!
THREE
TWO
ONE
ADDITIONAL TIME BECAUSE THIS'LL TAKE A WHILE TO LOAD!
HIT IT!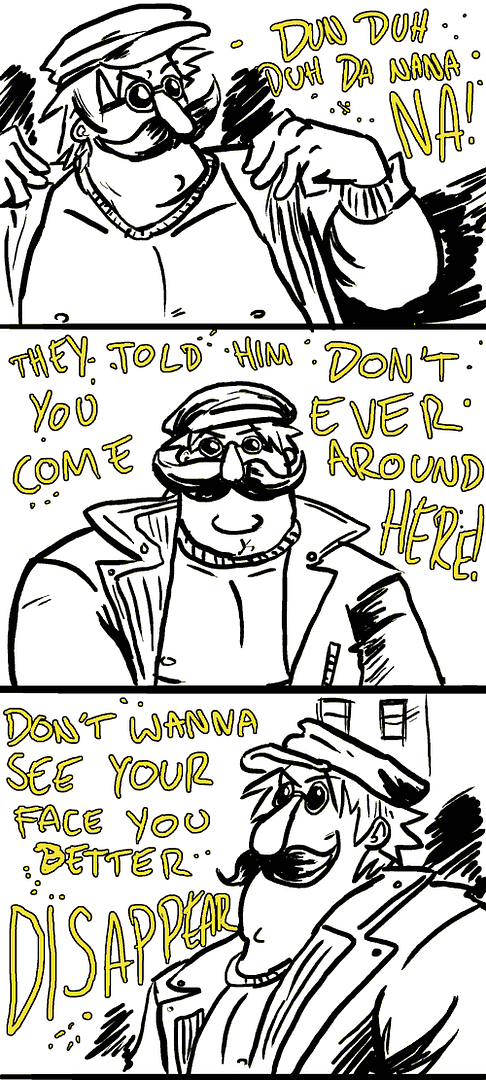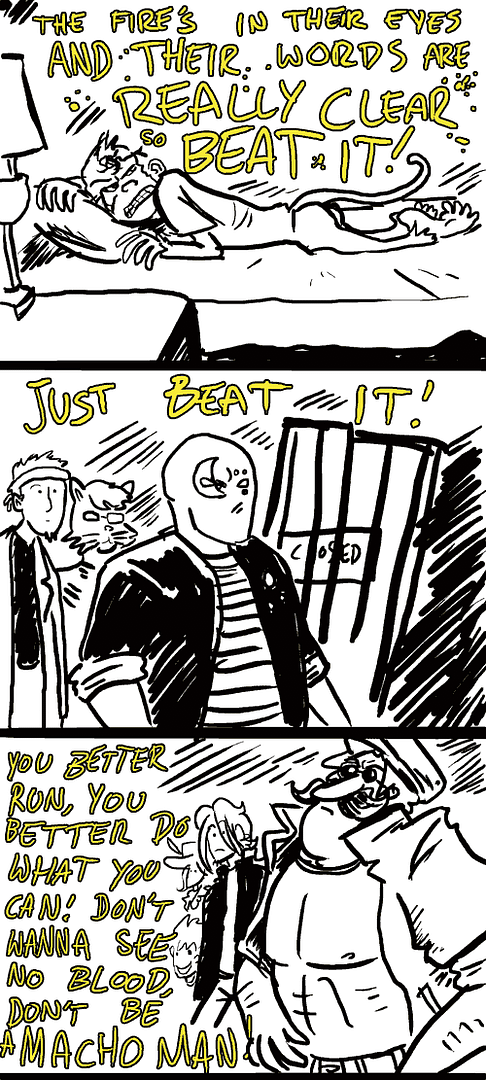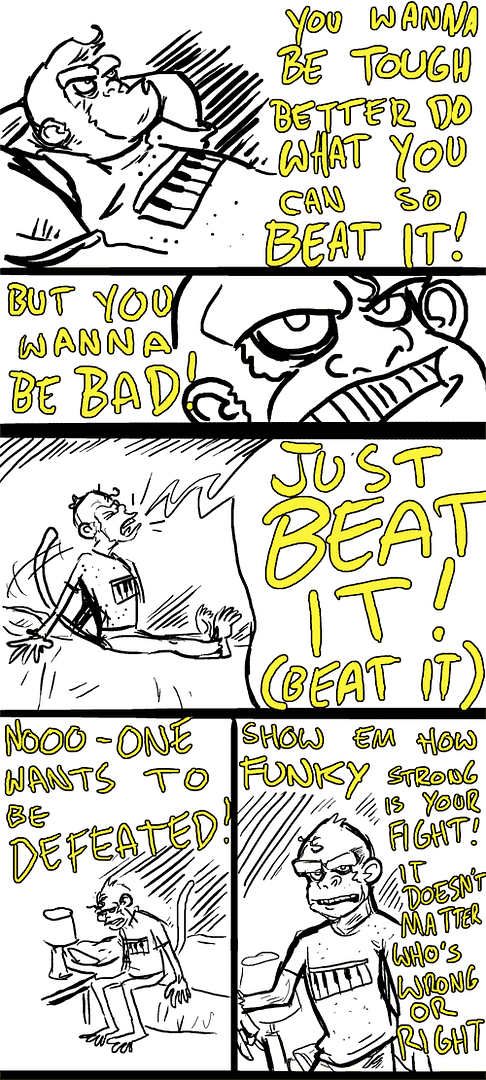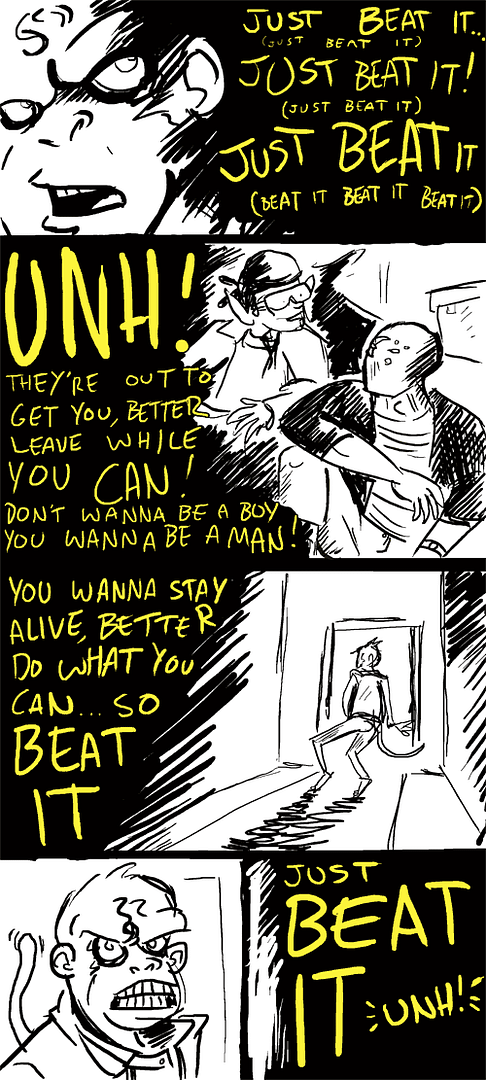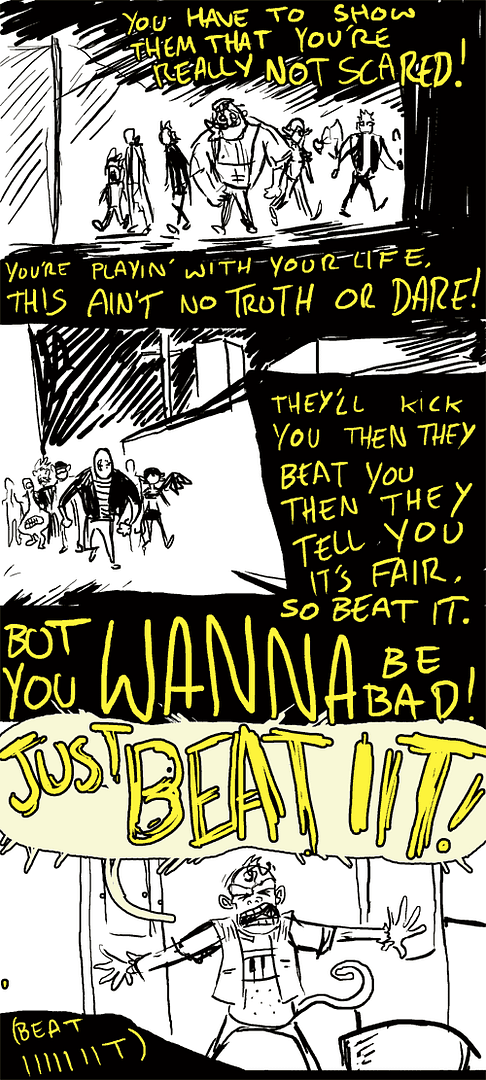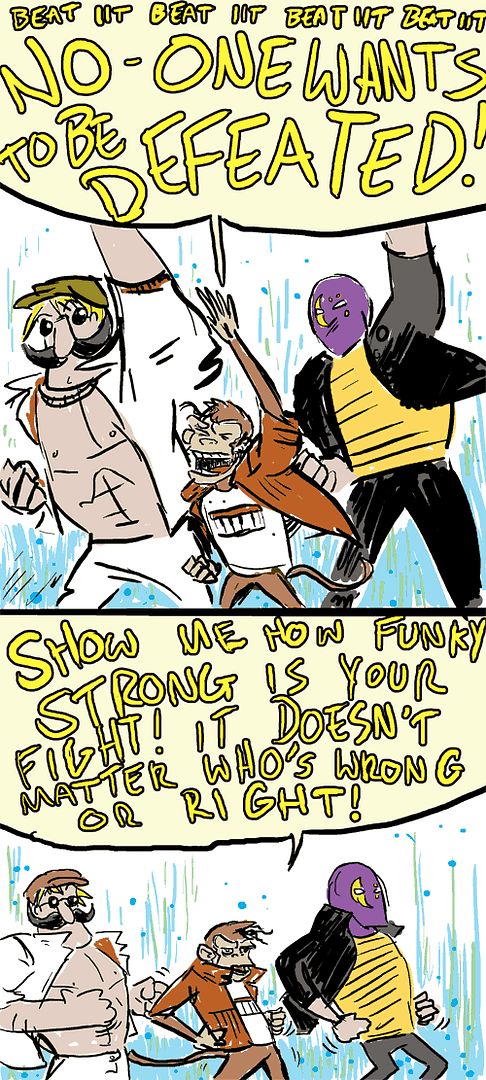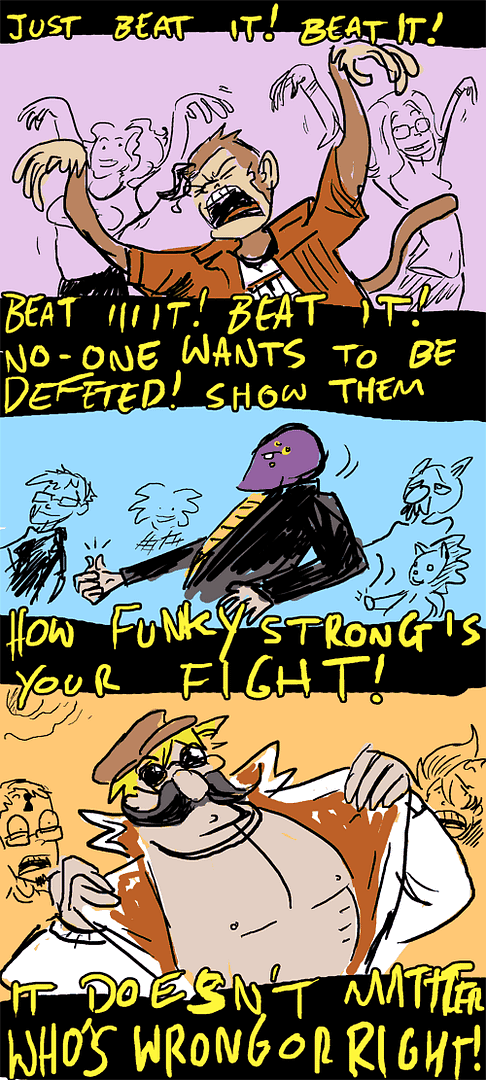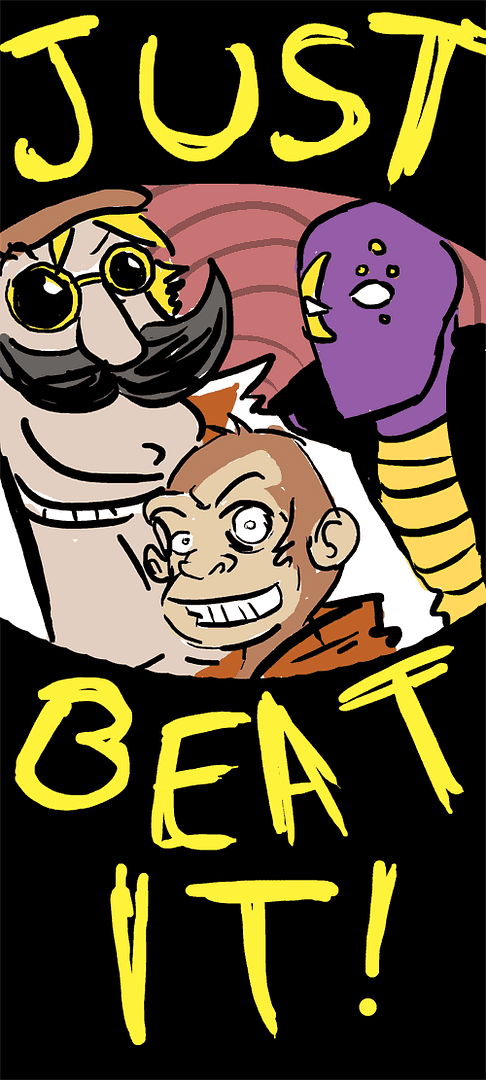 I have been drawing this for 5 and a half hours straight.
This is my face doing it.
I know there'll be some lyric mistakes, but i didnt really wanna trawl through it all after doing so much.
and in case you really need the reference:
http://www.youtube.com/watch?v=Gj-Oxdvd ... re=related
you'll need to play it for the music anyway, so there.
And remember, be excellent to each other!