The Camwhore Thread!
Posted:
Thu Mar 20, 2008 9:19 pm
So anyway, since we were talking about a picture thread in chat (and I appear to have gotten here first). . .ta-da! a photos thread. Our 'alter-egos' if you will (since the pictures threads in the main board are always called 'Alter Egos'). And, other pictures that we've taken are cool too...doesn't have to be just us.
And to start off the parade, I'm leading a parade!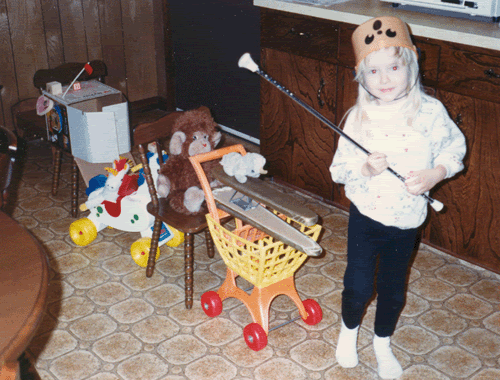 (Don't know exactly how old I was there)