---
Destroyer of Property Value
Posts: 12714
Joined: Wed May 05, 2004 8:38 pm
Location: explod
---
Resident Stoic (Moderator)
Posts: 9158
Joined: Tue Aug 05, 2003 4:16 pm
Location: I jumped into your grave and died.
Contact:
---
Destroyer of Property Value
Posts: 12714
Joined: Wed May 05, 2004 8:38 pm
Location: explod
Yeah dude, he's got eyes under there.

---
Cartoon Villain (GTC)
Posts: 5085
Joined: Sat Sep 03, 2005 6:55 am
Location: On the shoulder of a giant
Contact:
After months and months of not touching a pencil, brush, or otherwise, I tried playing artist. The real reason being that I need something to put on the walls in my new room.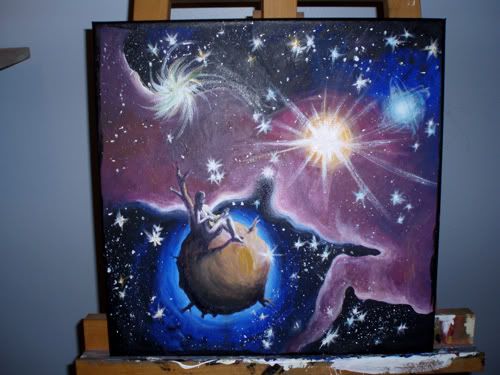 ---