Nanda and I went to the Connecticon comic convention and met KrisX, Spriteville, Tim, and his brother Andy. Much fun was had. We took pictures!
Here we are outside, Nanda took the picture: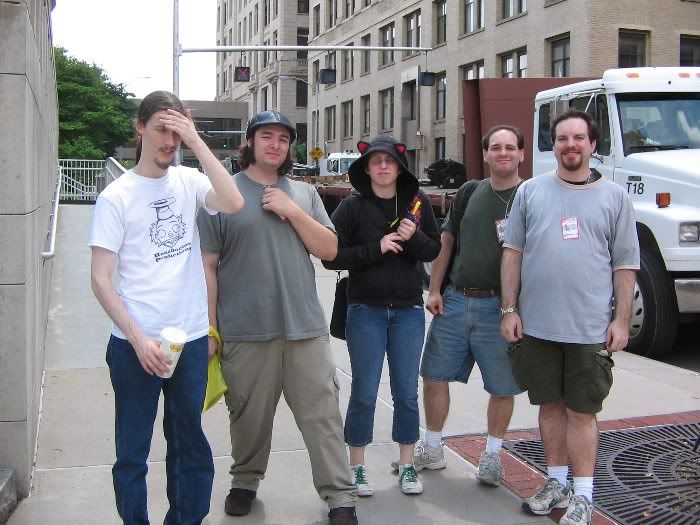 We drew stuff in each other's sketchbooks: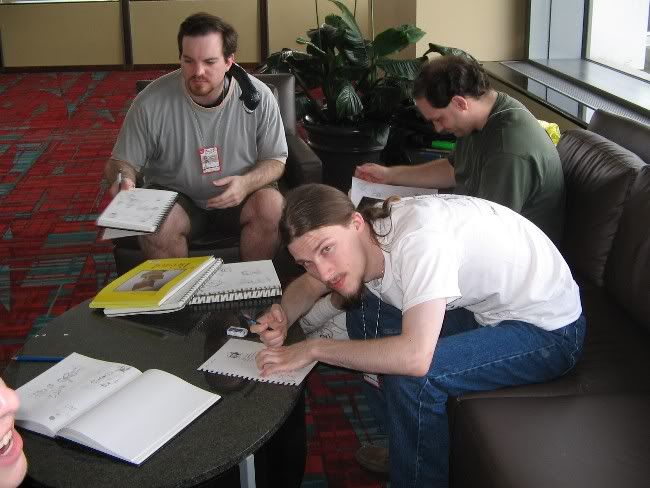 Here is Tim, doing something-or-other: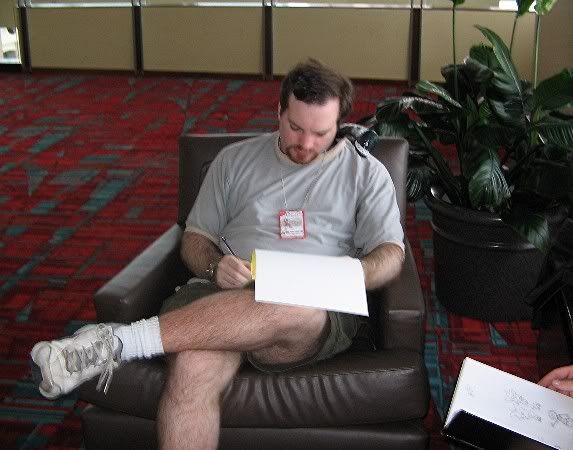 Sprite: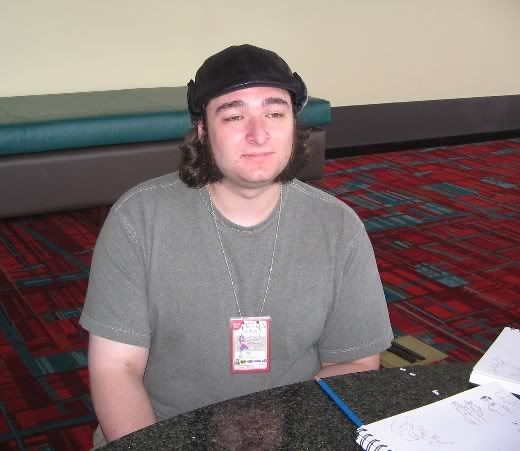 KrisX: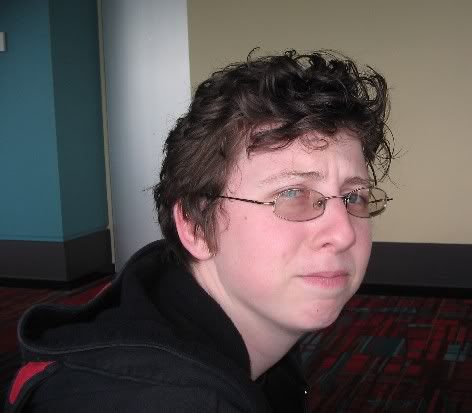 Nanda was there too, here is proof: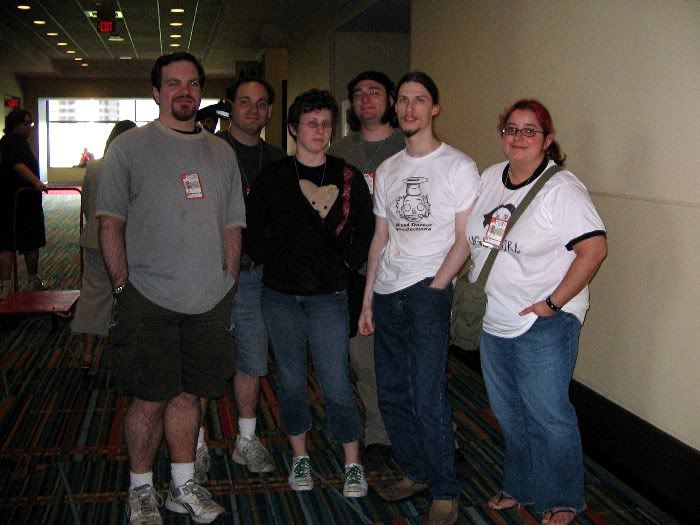 Tim and Andy did some role playing, leaving the rest of us sitting around. For entertainment I drew stuff: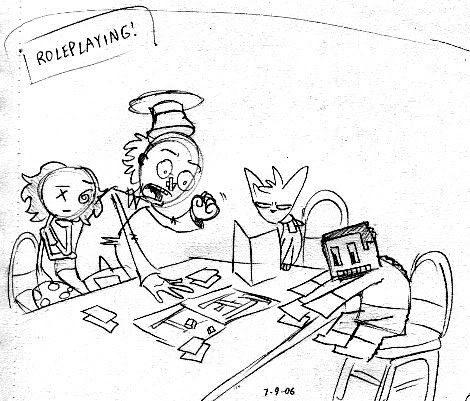 This might be fun to add your own dialogue.
I've never drawn so many chibi's before.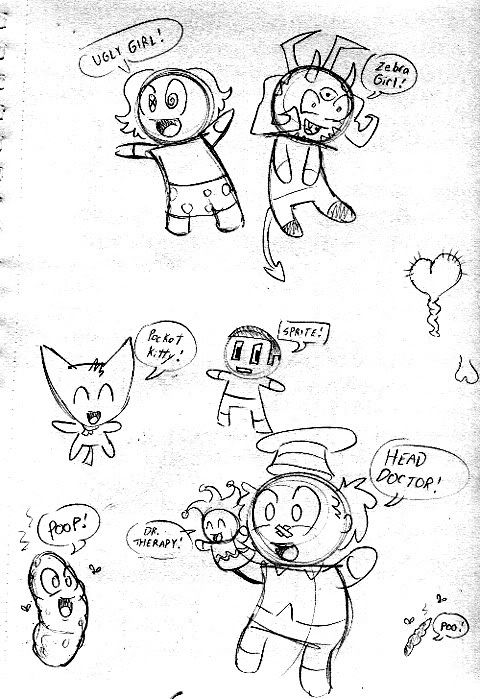 Chibi penises were involved. NSFW
Chibi McDuffies is on the same place as the penis. Sorry McDuffies.
After the con we had a hard time finding a place to eat. When we did find a place it took a long time to get food.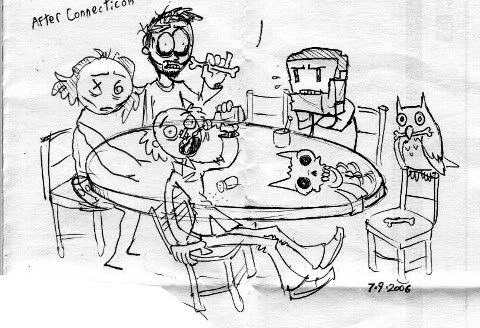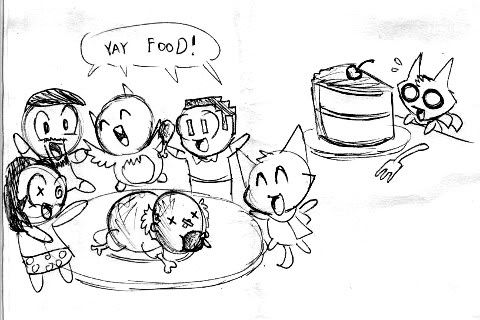 Yet more chibis: