I guess I'll post stuff I'm working on here too.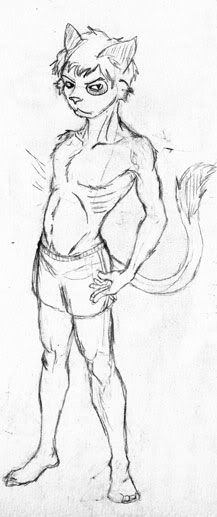 There's some contest thingie called Mr./Miss/thing keenspace, and I'm entering Ryan in it. Here's the swimsut pic so far. Now I need a formal wear pic and and talent pic.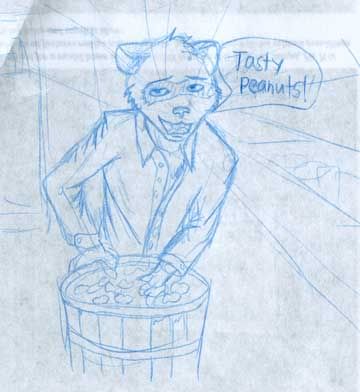 practice sketch for future scene of Matt Moorehead.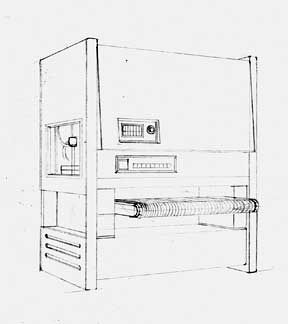 A wide-belt sander I drew for work.