Lo' all....
Had a lot of fun this weekend meeting fans at paradox. For those of you that missed it. I must say, it was hella cool.
First off...if you had no idea who you were looking for...here's a shot of my mug as I sat at the table and inked some stuff that will be running...oh...in a few weeks.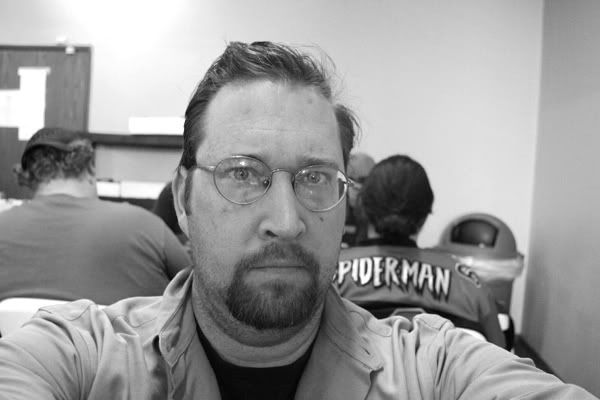 I missed the very opening...which sucked because it sounded like Paradox got completly SLAMMED when they opened. I got there a good 30 minutes late, so I have no idea if I missed anyone inbetween opening and when I got my lazy bum out to the shop.
However while I was there, I met a good half dozen fans...unfortunatly I suck and cant remember any names.
However, I DID snap a shot of a few of ya'll...so if you want to let me know who you are, that would be quite cool.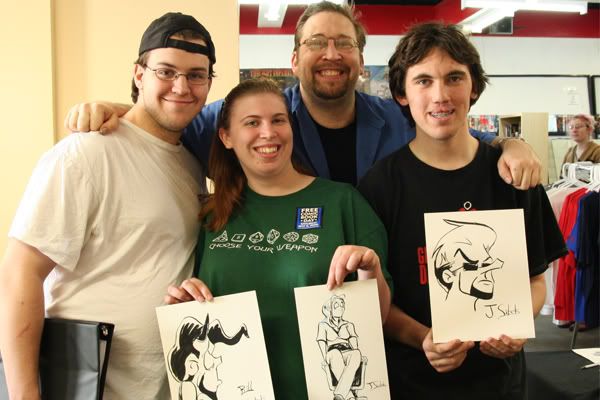 ANYWAY...
Here's a note to any fans living on the east coast. Specifically in the North Carolina-ish area.
I'll be making a special appearance at TRINOC CON in July. I'll be there for the whole convention...Friday through Sunday. So, check it out and stop by and say hello.
Cheers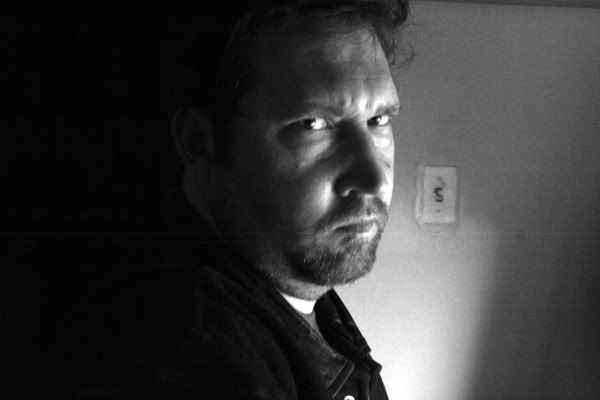 -The Bastard