PRAETOR
A strange explosion above Washington DC followed by an asteroid the size of Nevada hurtling towards earth, spotted just a month later. Our only hope for salvation is a secret agency known as the Praetorians. However what unwraps as a rescue mission for humanity turns into a revelation of mankind's past, future and ultimately the essence of life itself...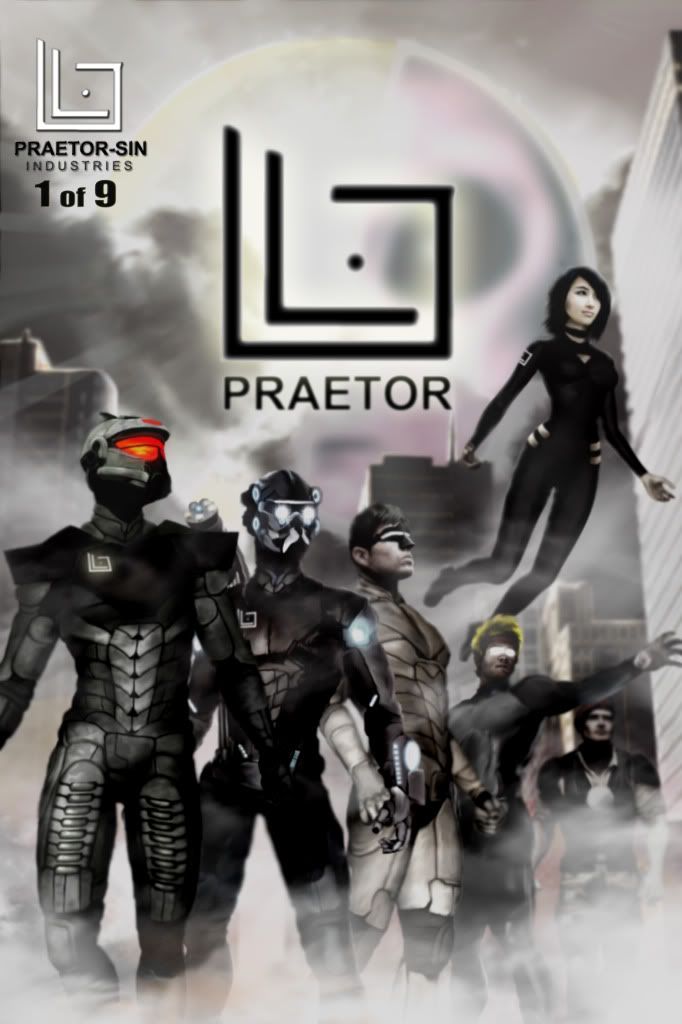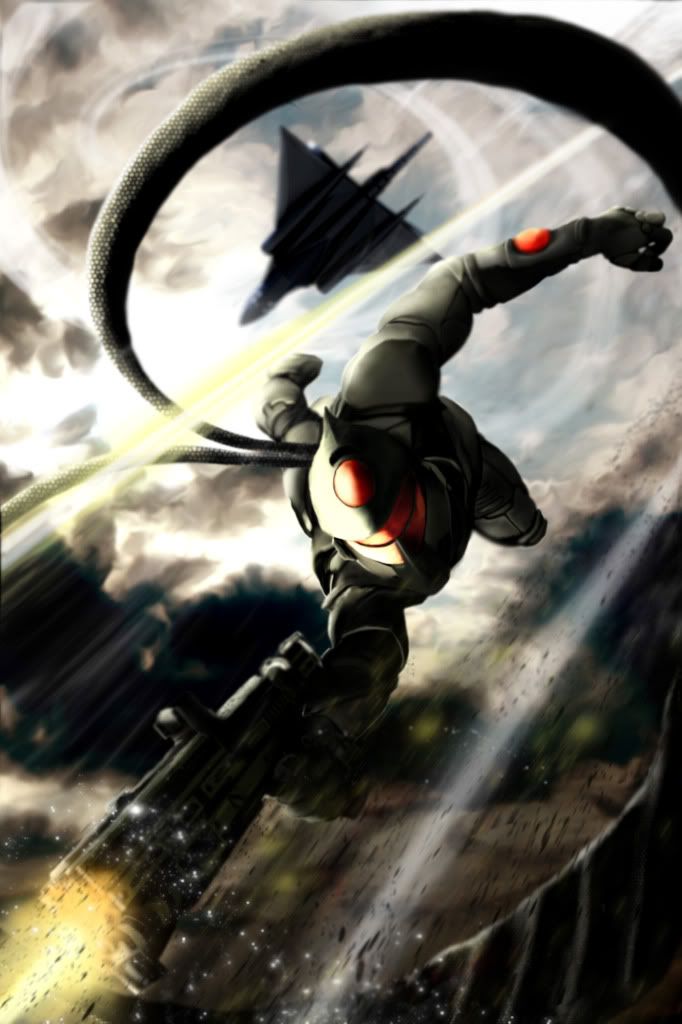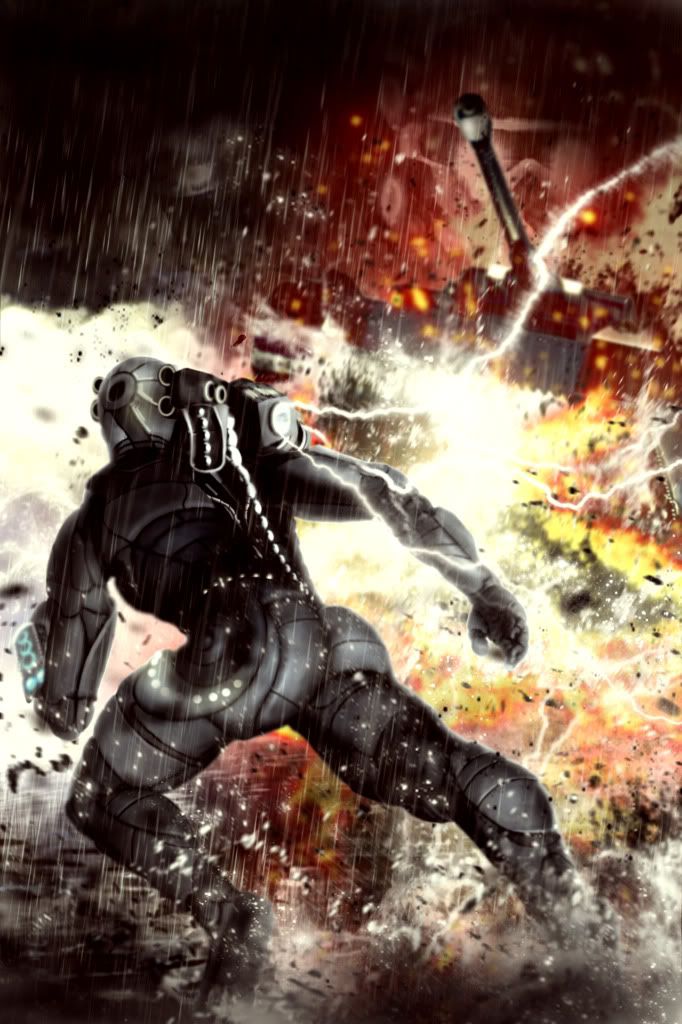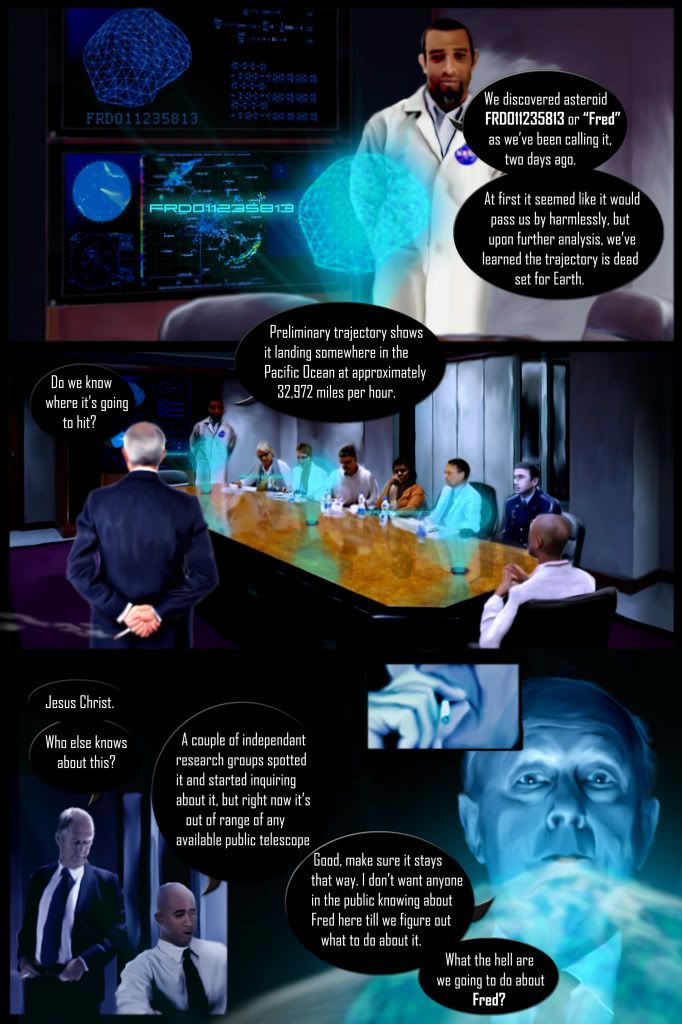 With beautiful hand painted artwork, what sets Praetor apart from the rest is how multi-layered and expansive it is. The theme is highly multidimensional with heavy symbolism involved. Praetor takes the vantage point from a cognizant look at humanity, civilization and the purpose of our existence.
Created by Jedaiah Ramnarine
Written by Jedaiah Ramnarine and Shawn Philip Michael DeLoache
Art by William Xavier Lavender
Visit
http://www.praetorsin.com
for more information and become a part of the community!
PS: Greetings ladies and gentlemen! This is an upcoming graphic novel series now available for digital purchase and soon standard book purchase. I highly recommend visiting the website for a much more detailed overview of Praetor, which also includes more previews! Enjoy
!