"Moon Crest 24"
For the past 11 years, Derek has been living in a cemetery where he was taken care of by the spirit of a mysterious woman named Claudia. What Derek doesn't know yet is that he carries a destiny within him, which will lead him into saving the world from demonic forces. Along the way, Derek will discover what is most important to him, and find his true power.
Here's a sample page: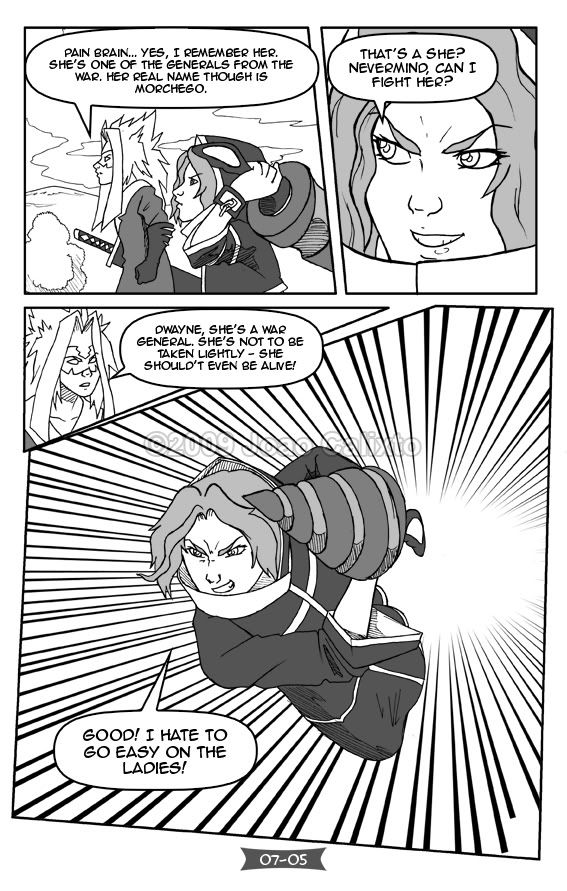 I hope you like the comic. Have fun!
Moon Crest 24 and all related material are ©2008-2011 Derek Calixto.