Chainmail Bikini
Posted:
Tue Feb 12, 2013 11:23 pm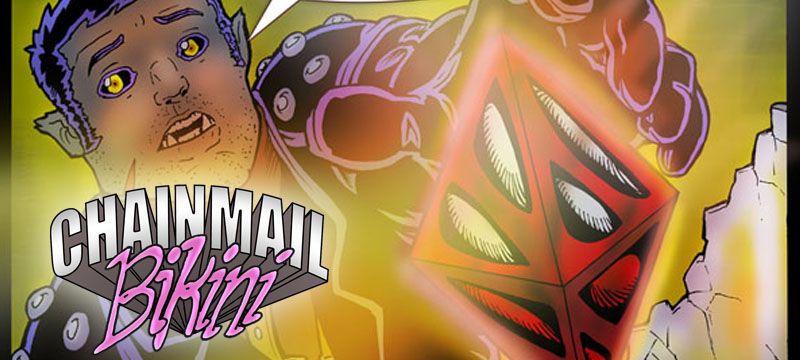 Chainmail Bikini -
http://chainmailbikini.comicgenesis.com/index.html
- A fantasy comic inspired by years of playing Dungeons & Dragons in a subterranean environment. Chainmail Bikini follows the adventures of five would-be heroes: Roslin the dwarf warrior, Deedle the gnome mage, Valera the human cleric, Tyrandel the elf warrior mage, and Kor the half-orc stabbomancer. Despite the name, Chainmail Bikini is a mostly serious comic although I'm not strictly opposed to shenanigans as a rule. Rated M for mature themes, violence, violent stabbery, killin, cussin, and all that good stuff. You have been warned!
Also, I only just hit 20 pages, so I do apologize for the light content. I most certainly welcome comments and critiques.