Hummmm...
If it's ok, I'm taking 11 of my points, and 9 from Mort I buy the 20 pt land between my main colony and Misty.
And from now on, add my points to my ballance, and the 18 of Mort's points are trully Mort's.
Also, about Misty's terrain...
How about we do it like this: keep it where it is for now, and if Misty doesn't appear, say, during the next week, I'll buy the area, conquer the land, and exile Misty's pixel person BWAHAHAHAHA!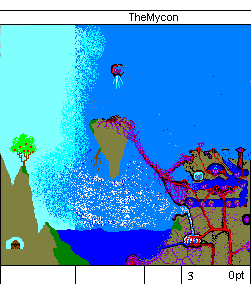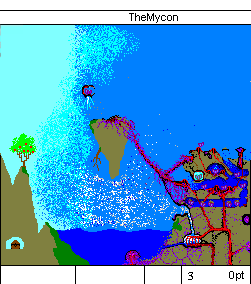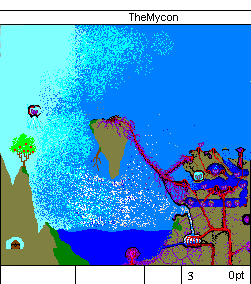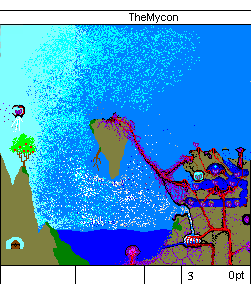 Everything continues growing. The shuttle flies to scatter some spores over the other side of the lake.
Juffo-Wup is the power of life... hot warmth in the cold Void.
It flows through all things, binding them together, making them one.
You are Non-Juffo-Wup, you cannot understand.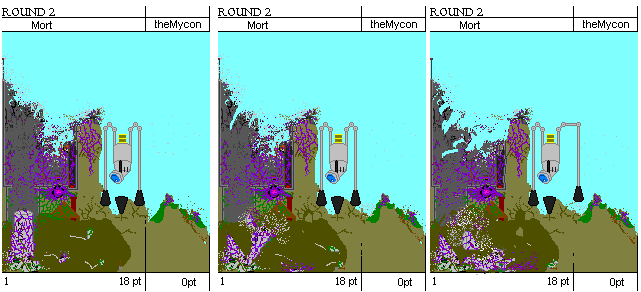 Everything continues to collapse, in the cave debris is flying around.
Robot decides to take a step away...
Spore is almost complete.