King of France!
Posted: Sun Mar 06, 2005 12:59 pm
Well, this is it. My one-thousandth post. And this seems like a nice, quiet place to commemorate such a momentous milestone, so here I go...
I'd like to thank Free Association, DNR, DNRttDNR and all the other threads that have catered to my postwhoring needs and made my ascension possible.
Now, enough with this teary-eyed crap! It's time for the montage!
*cue "Eye of the Tiger"*
THE MANY FACES OF COPE!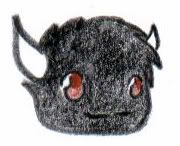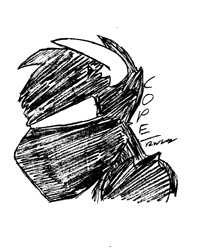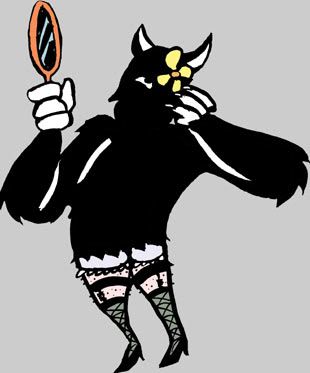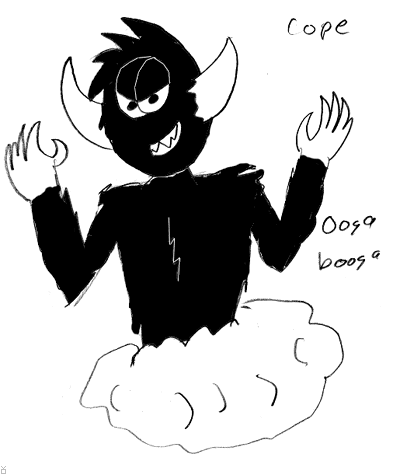 You've been a wonderful audience and I love you all.
Thank you and good night!