I thought this should be 'public access' as a few of the other regulars may need this information in the future.
I have won an Avatar card in another forum's caption contest but there's one problem. As part of the Avatar card there is a place for affiliation. What this translates as is the website/comic one likes the best and how one is ranked in the pecking order of that hierarchy.
Let me get you a few examples: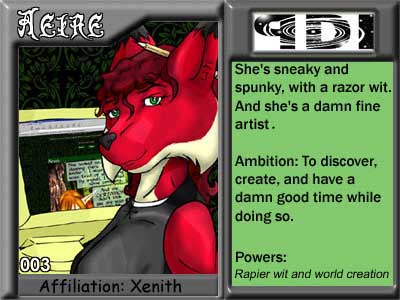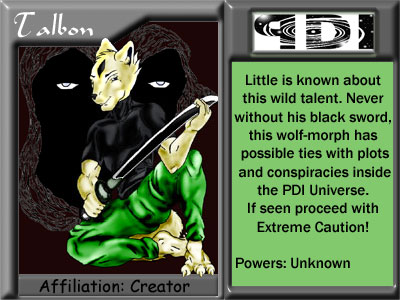 So what I'm asking is do you have a name for the groupies to be called. The Grateful Deads fans were called Dead-Heads, Suburban Jungle followers are called Jungloids and Boy Meets Boy's faithful are Harem Keepers. So what of those of us who love Element's Song?