With all this Tab talk going around, I decided to start a new tab thread!!
Post what kind od Tab you have and some drawings you drew on it, and we'll all have a merry time chatting about our beloved best friends!
Here's a recent tab drawing I drew in a previous tab thread that made me laugh. It's Pokemon meets my Tablet!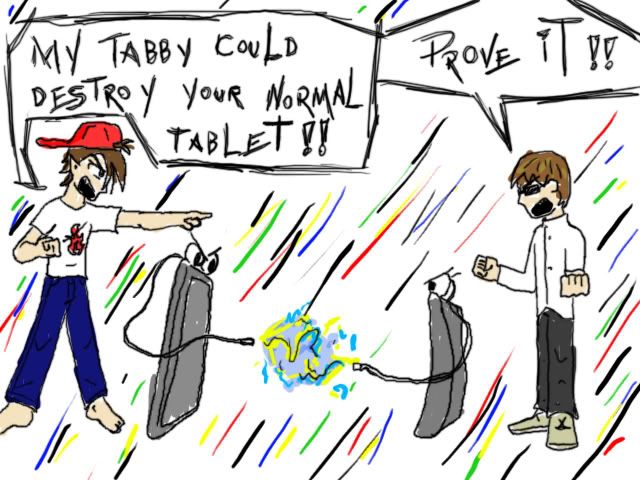 Heres Me as Cpt. Hook!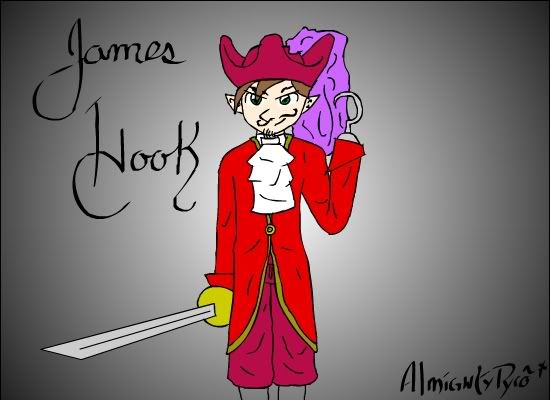 And this is what happens when KrisX and K-Dawg rip their condom!