It is summer, and (at least for me) that means YARD SALES!!! Fancy that!
I seem to have epic luck, such as getting a vintage stereo system for a grand total of $ 1-erm- I need to invest an additional $10.75 for a new needle for the record player, if I ever get Paypal working, but considering the record player alone goes for $250 on ebay...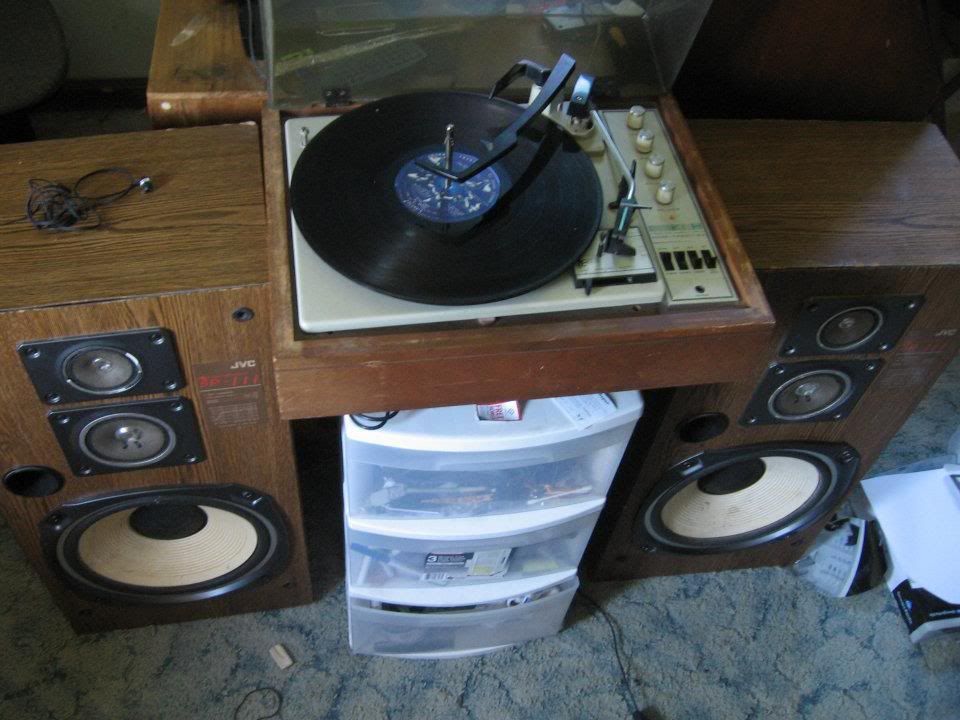 Anyway, what sort of bargains do you find during the summer? Dinosaur bones? Ancient treasure chests? Computers from 1980? Sausage? Godzilla?