Ok. Wasn't planning on having Pigstein as my main entry, but just so I've got something in this here he is.
Full Name: Dr Lionel "Professor" Pigstein PhD
Skill: An authority in the fields of electrical engineering and anthropology, specifically robotics and Shakespeare. (It is unclear which his PhD was based on.)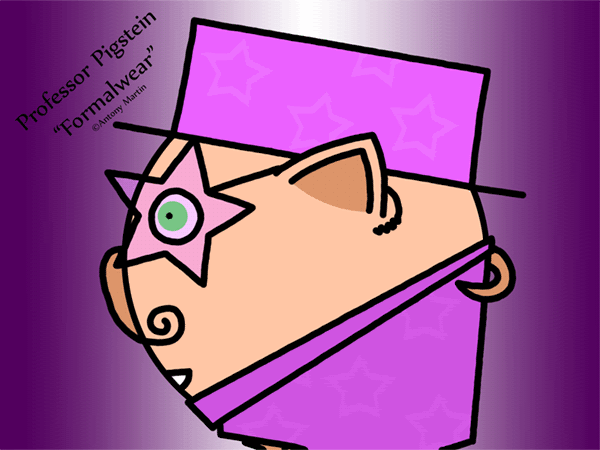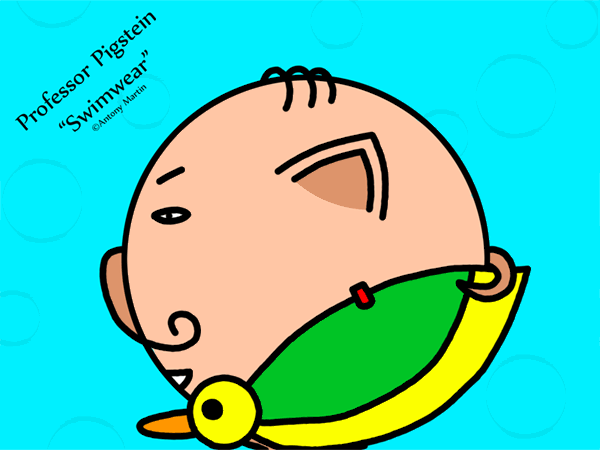 "If you had 24 hours to live, starting now, what would you do with the time?"
Pigstein: "I would build a time machine and return to the past, living a long and happy life before returning to my predestined hour to die of old age. (Hmm, maybe I should start building it now just in case)"
[The Professor is killed 24 hours later when his experiments into time travel create a fatal, yet thankfully non-canon black hole. His last words were "Out damned spot"]
"What's something you wish more people knew about you?"
Pigstein: "I wish more people knew about me at all. I'm a fairly lonely minor character up in my airship."
"How would you describe yourself in three words?"
Pigstein: "Smarter, Than, You."