The rules are simple:
Someone posts a screencap or image of some kind of pop culture reference, and people guess where it comes from. Whoever guesses correctly first, providing a link to the source whenever possible, wins the round and gets to post the next entry.
We'll start off with an easy one to get warmed up. Ready? Go!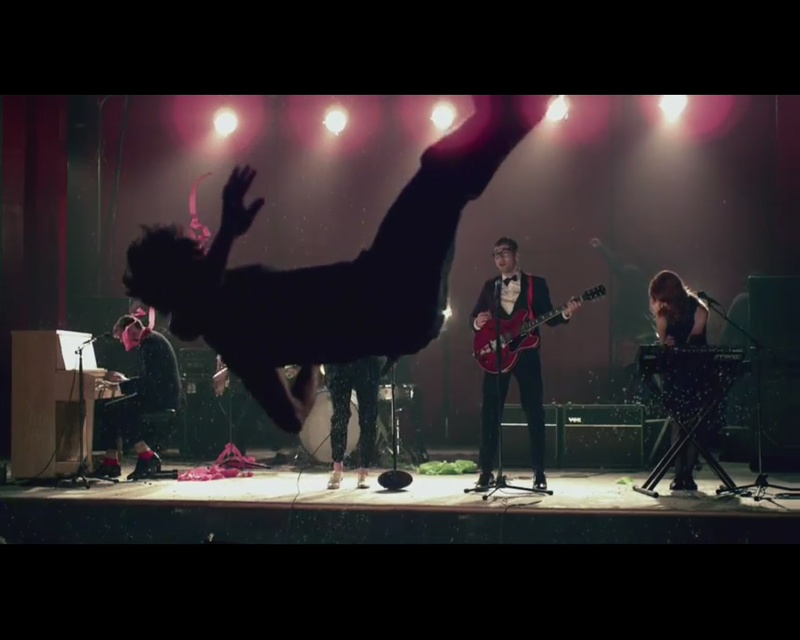 *edit* Are we not able to display images uploaded directly? Didn't we used to be able to?